Bei Parallels Desktop kann es nach dem Windows Spring Creators Update von Windows 10 nach dem Login zu einem schwarzen Bildschirm (Black Screen of Death) kommen. In dem Fall hilft nur das Zurücksetzen des Systems auf einen vorherigen Snapshot. Dieser Artikel zeigt, wie Ihr den Black Screen of Death nach dem Windows 10 Update unter Parallels vermeidet.
Black Screen of Death: Was ist die Ursache des schwarzen Bildschirms nach dem Login unter Parallels?
Der schwarze Bildschirm taucht in der Regel unmittelbar nach dem Login von Windows 10 auf, nicht direkt nach Fertigstellen des Updates, sondern erst nach der Installation von Parallels Tools. Die Ursache ist vermutlich ein falsch installierter Display-Treiber in Zusammenhang mit der FastBoot-Option von Windows 10.
Um das Problem mit dem schwarzen Bildschirm zu umgehen, muss FastBoot unter Windows 10 abgeschaltet werden. Dazu geht man wie folgt vor:
Über die Systemsteuerung "Energie-Optionen" auswählen: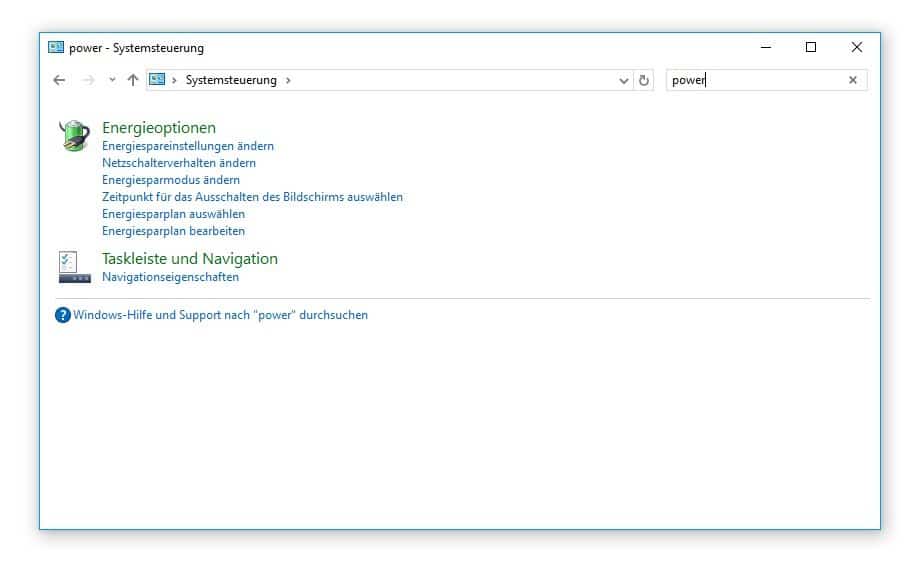 Danach wählen wir auf der linken Seite den Punkt "Auswählen was beim Drücken von Netzschaltern geschehen soll":
Hier entfernen wir das Häkchen bei "Schnellstart aktivieren":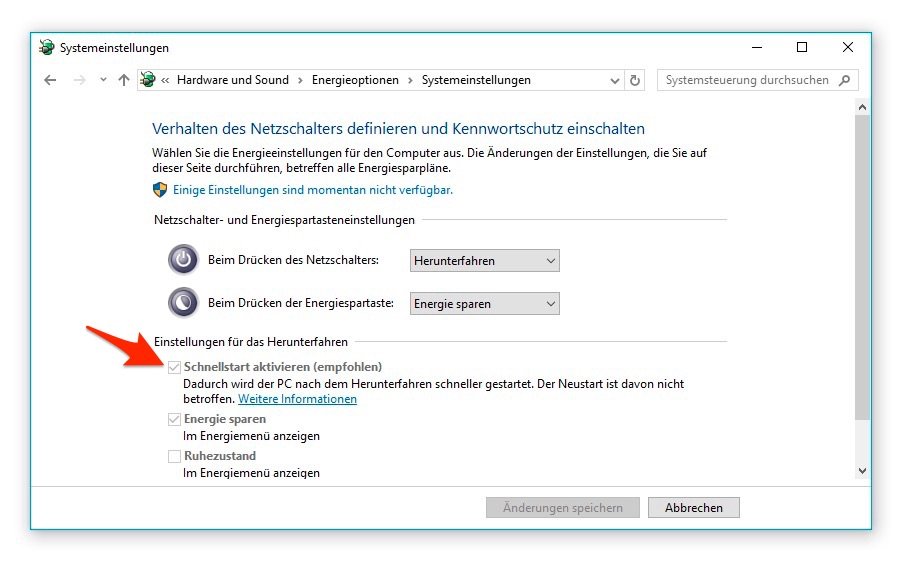 Das erste Login nach der Installation von Parallels Tools unter Windows 10 kann mehrere Minuten dauern. Der schwarze Screen gehört jedoch der Vergangenheit an :-)